Basic Package


Care & Amenities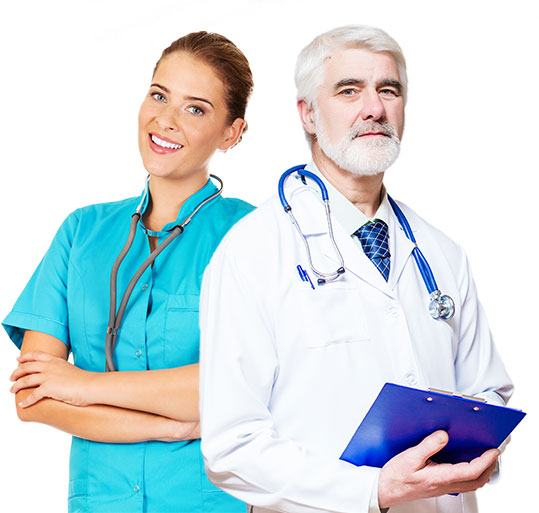 Contact us for more information or book an appointment
SIO Clinic is an organization with more than 12 years of experience in the field of aesthetic surgery and hair transplantation.
Since 2012, our employees have been using the most modern technologies, in partnership with the largest specialists and clinics in Turkey, Israel and other countries of the world.
Quality is what we put at the forefront in everything we do. Our main areas of expertise are hair transplantation, plastic surgery, cosmetology and dentistry. Using the experience gained over the years, we provide the highest quality services under the SİO Clinic brand.
We are happy that we contribute to the life path of people, helping them to look the way they want, and to be healthier and, as a result, happy.
Contact us for more information or book an appointment